What is BaZi
BaZi or 4 pillars of destiny, is a tool for self-development. Because when revel our pattern of behavior in the world, we can understand ourselves better and others.
Testimonials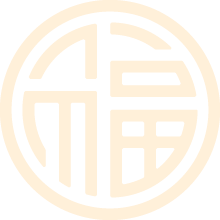 "Thank you very much Marina for the quick return of my BaZi reading. It is highly accurate, very informative and guiding. I love it!!! I'm glad I chose you as my reader."
Lilian Paiva - Bruxelas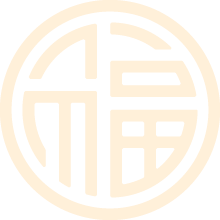 "We have had the privilege to meet Marina in Hong Kong. Our admiration for her deep dedication to learn all she could in terms of Feng Shui, Chinese culture and astrology. it was a very pleasant surprise on her deep interpretation, calculation and suggestions on what to do and carefully spoken steps that I should be taken to bring a positive outcome of the causes-and-effects that govern our daily lives. I could not describe how great this experience has been and I am looking forward to continuing learning with the thousands-year-old Chinese wisdom that Marina brings with her!"
Luis Alexandre Gomes - Hong Kong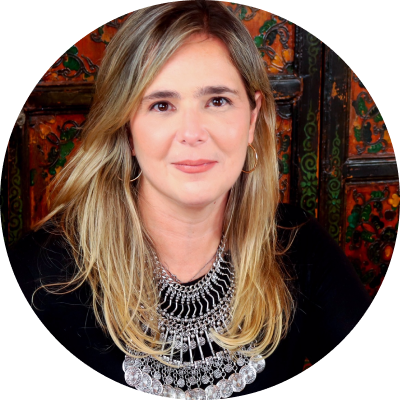 Marina Caramez
My name is Marina Caramez and I am a Consultant of Chinese Metaphysics. Chinese metaphysics encompasses important sciences such as the 4 Pillars of Destiny, I Ching and Feng Shui. I hold three certifications from Raymond Lo's School of Feng Shui and Destiny in Hong Kong and San Francisco.

I started my career in law. Years later I fell in love with photography. But it was only when I moved to Hong Kong, where I lived for 4 years l discovered Chinese Metaphysics. Interestingly, I found Chinese Metaphysics through photography. Photographing the urban scenes of Hong Kong, Shanghai, Beijing and other major cities in Asia. Through this I was able to observe peculiarities in both classical and modern architecture that were all linked to Feng Shui.

Using this ancient knowledge my goal is to help clients in making informed decisions in all aspects of their lifes whether it is business, career, job, relationship or health to bridge a gap between their expectations and achievements.

This knowledge will also provide guidance to find your own answers within yourself, which is the starting point for all growth.
get in touch